At work for the betterment of the Old Sixth Ward Historic District area for 20 years, the Old Sixth Ward Tax Increment Reinvestment Zone 13 (Old Sixth Ward TIRZ) has accomplished significant initiatives ranging from streetscape beautification and quality-of-life enhancements to infrastructure improvements and affordable housing support.
Leadership and zone property owners and residents have teamed up to enhance the appearance and livability of the historic area and tackle critical infrastructure and maintenance projects that have increased the functionality of the zone. Each carefully selected project has been championed with the goal of retaining homeownership and at-market-rate and affordable housing.
Read about the Old Sixth Ward TIRZ accomplishments:
View a timeline of completed project highlights.
---
OSW TIRZ 13 Story Map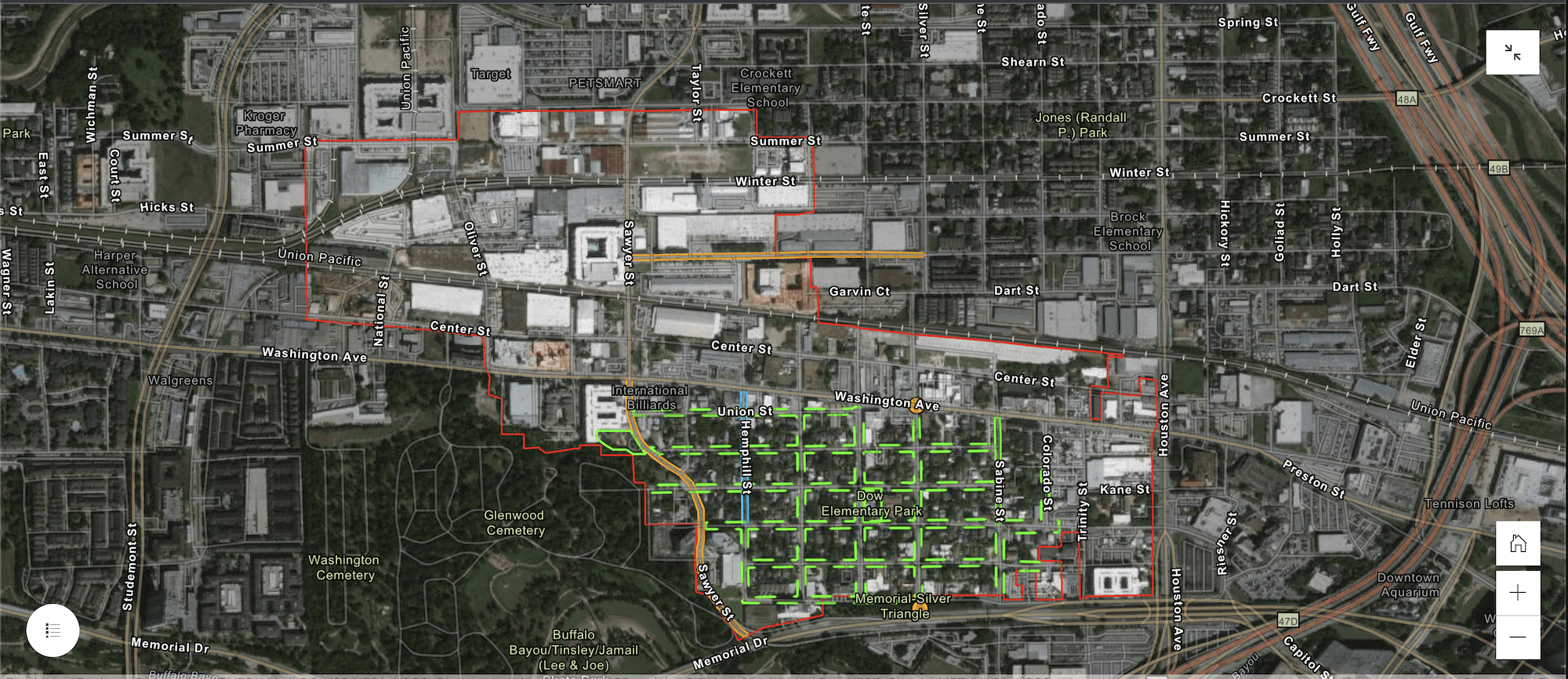 ---
Please contact us at info@old6wardtirz.org with any questions.