Old Sixth Ward TIRZ initiatives that have bolstered sustained the appeal, walkability and safety of the zone include:
4.4miles historical appropriate new-brick paved accessible sidewalks and curbs have been installed within the residential zone. The new sidewalks bring an additional character that complements both the existing sidewalks and the charm of the zone. In conjunction with the sidewalk project, the board also has adopted a Walkability, Accessibility, and Complete Streets Policy. 
Sabine Stree is one of Houstons few remaing original brick streets. The bricks where carefully removed and stored while the infrustructure was corrected. Infrustructure included new layers of concrete and sand, correction of unground sewage and storm draininag systems. This project of $1.6 million pavead the way of the installation of new brick sidewalks throughout the zone.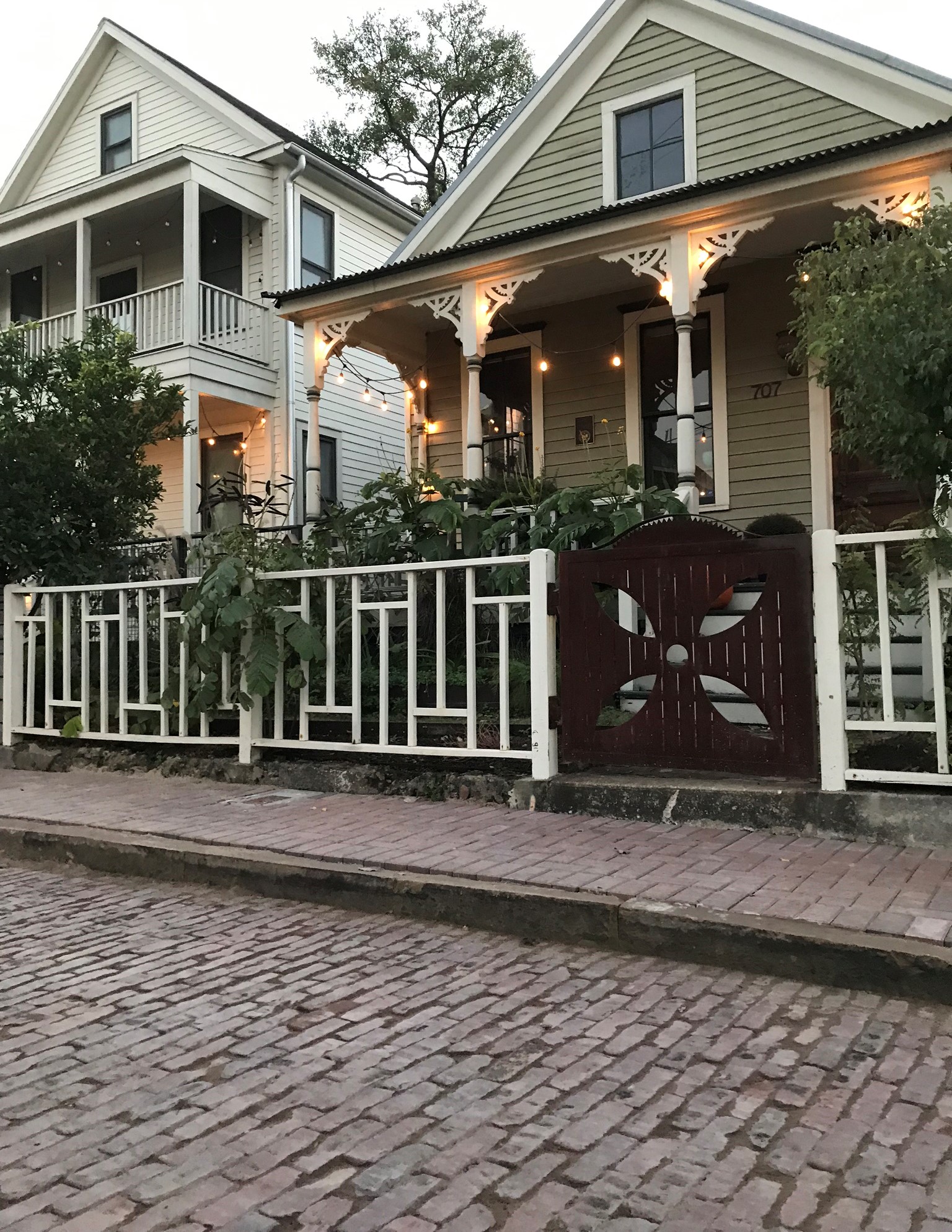 To complement the charm and character of the district, new light was installed that was more appropriate to the district, 3 out of the 4 phases are complete.
Signage:

Old Sixth Ward TIRZ 13 partnered with Gensler to develop historically appropriate graphic monumental signs that identify the district and boundaries. Also, historic concrete street signpost within the residential zone were replicated and replaced so provide consistency and cohesion within the zone.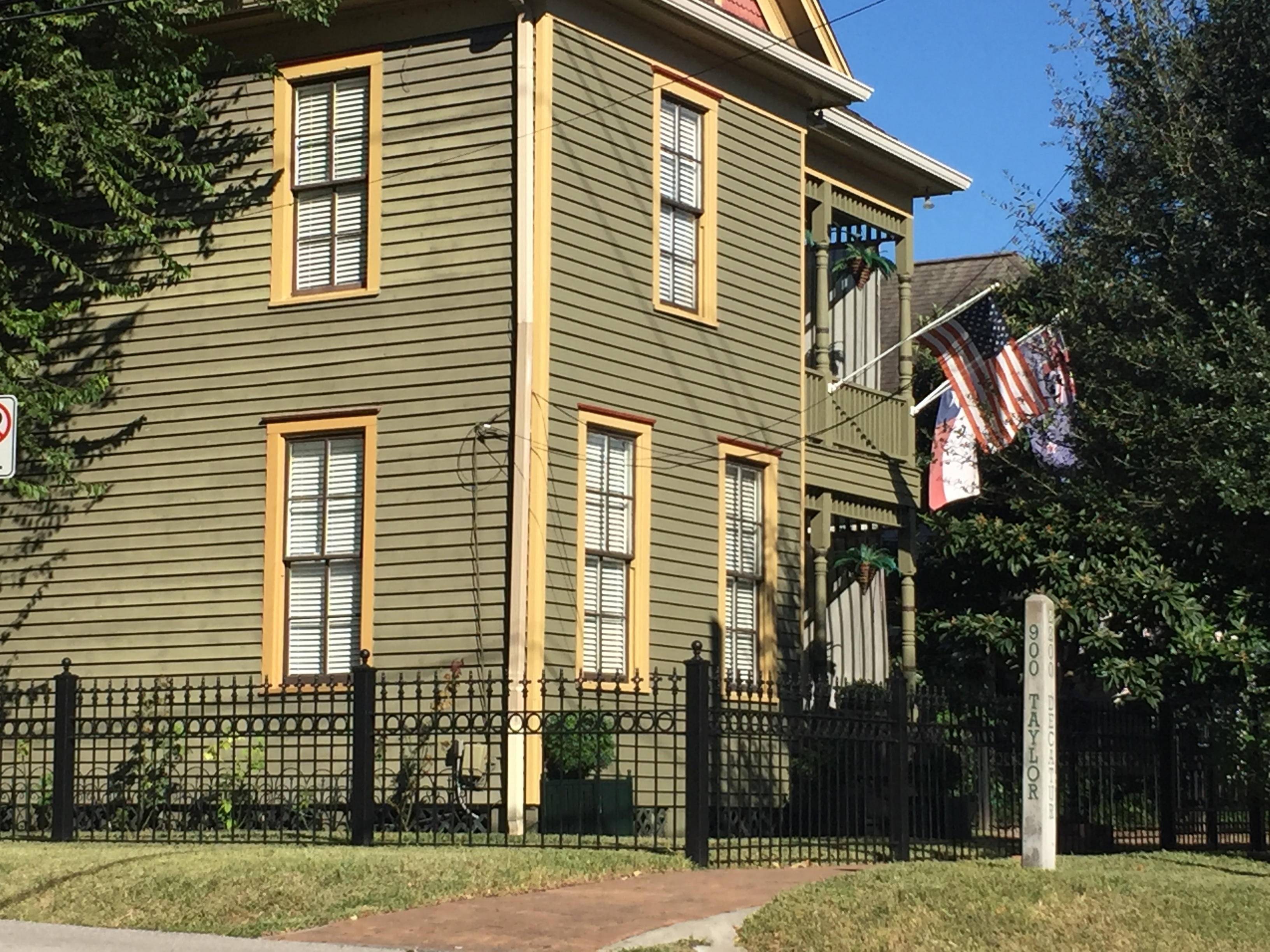 The Old Sixth Ward TIRZ has engaged 
Trees for Houston
for consultation and watering services in connection with the new trees and expansion of tree planting activities as the budget allows. Dozens of trees around the community have been planted, location includes Union St, Sawyer St, Memorial Dr, and Washington Ave.
Development of a "Complete Street" design for the section of Sawyer Street stretching between Washington Avenue and Crockett Street. This urban planning project is still in progress in tandem with Asakura Robinson Company. The goal of the initiative is to have seamlessly connected with the historic neighborhoods, arts district, and facilitate a more comprehensive district atmosphere. See the plan.